Reinventing the look of an 80-year grocery veteran.
---
One of our oldest clients, Stater Bros. Markets has served Southern California for over 80 years. With nearly 200 locations, they continue to be a market leader, and we're pleased to have a long-running relationship with them that has surpassed 15 years (and counting).
In the early 2000s, we worked with Stater Bros. to create a completely new decor package that would roll out across 150 locations. Since late 2014, we've worked closely with them to roll out another reinvention: A streamlined and modern decor that has proved more inviting than ever, with minimal "extras" to detract from a shopper's experience.
Several Stater Bros. stores now feature this new look, such as the chain's first location in Simi Valley, which quickly became a popular destination for shoppers. We're adding more stores all the time — sometimes ground-up locations, sometimes remodels — and from design, to custom needs, and installation, we're there every step of the way.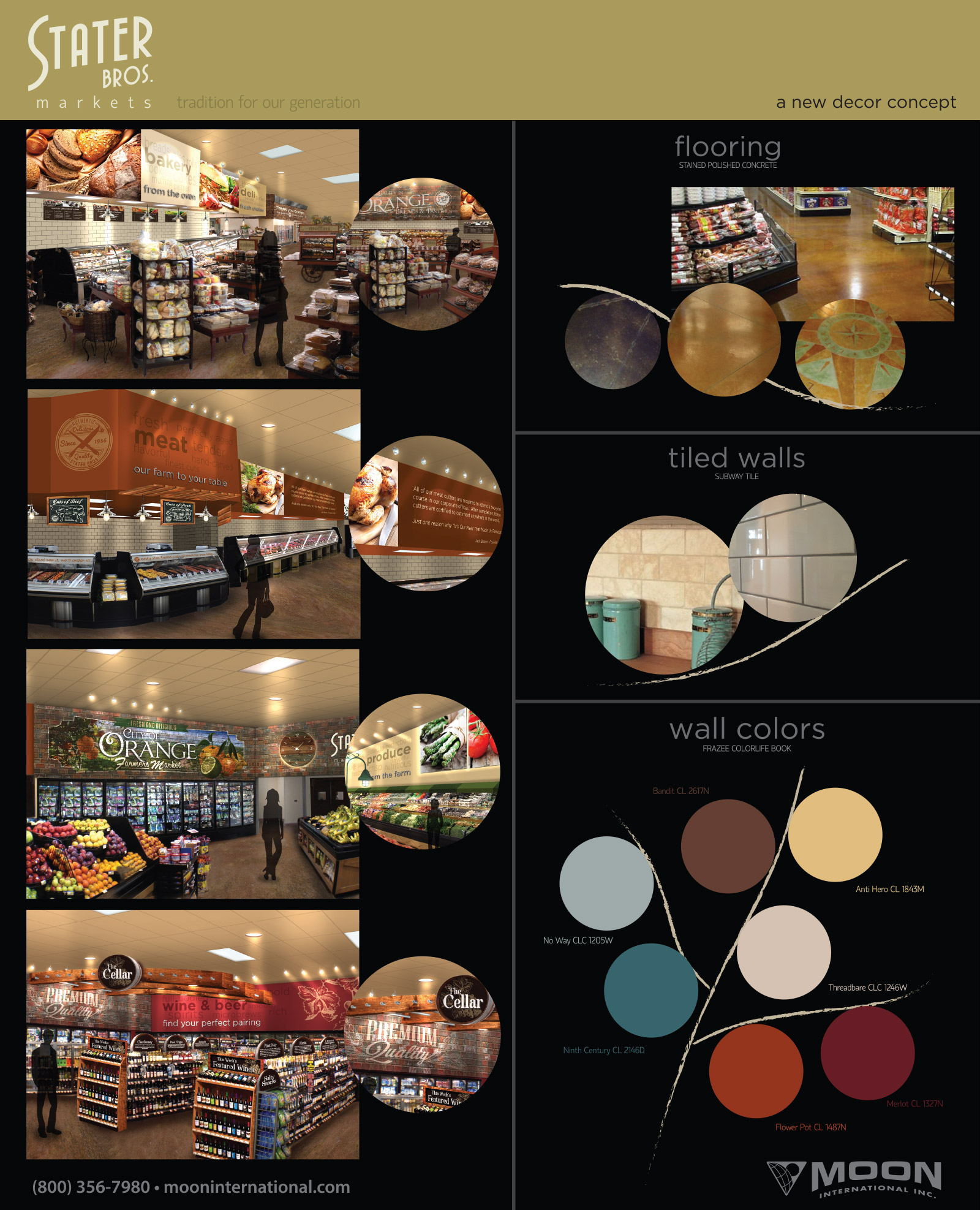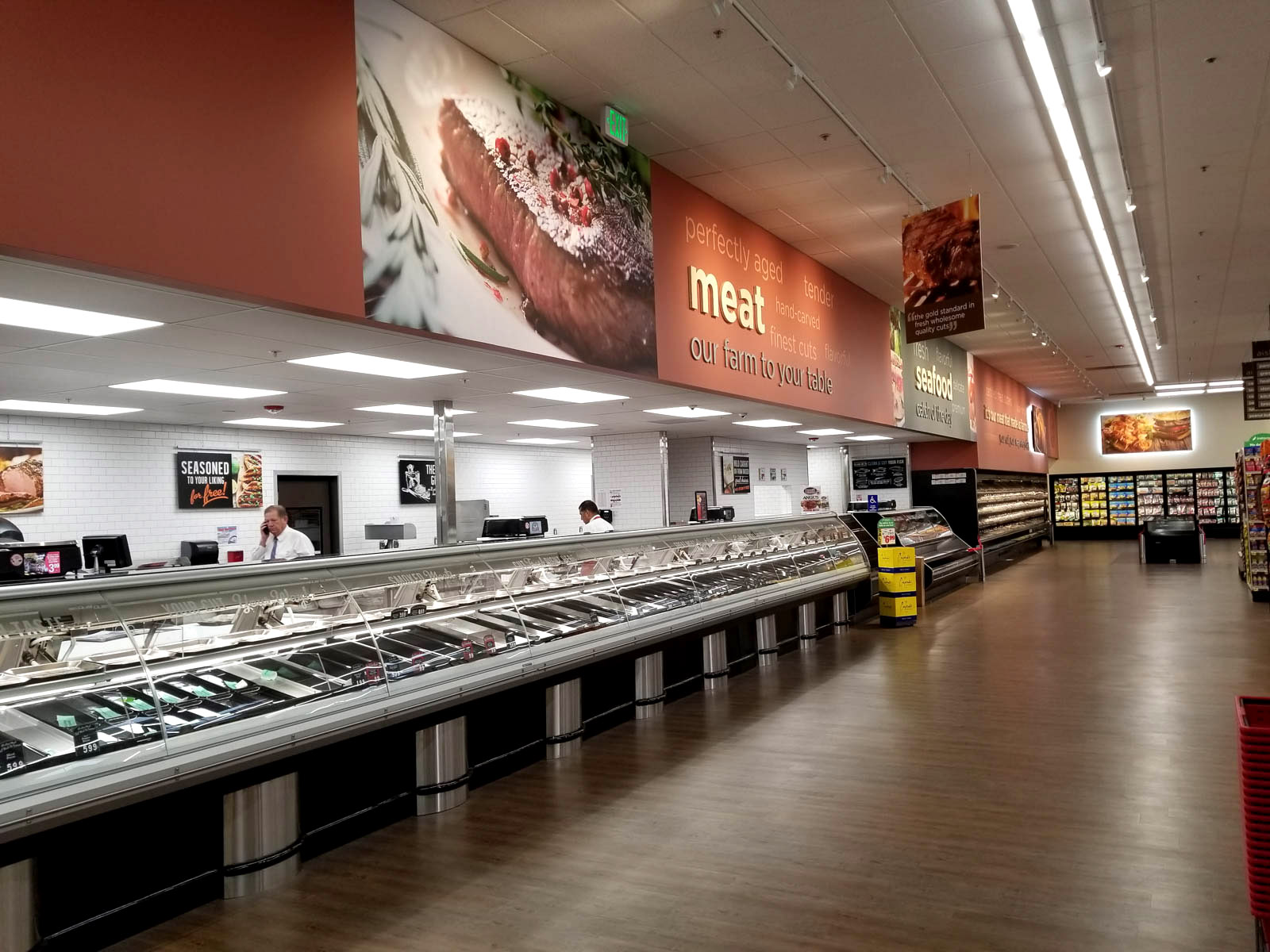 Okay, let's talk!
Now that you've seen what we've done for others, get in touch with us to see what we can do for you.
Contact Us Today